Starke Teams
für die nächste Generation
Learn the basics and a bit beyond, from zero knowledge and skill to decent playing skill
Learn the basics and a bit beyond, from zero knowledge and skill to decent playing skill
Learn the basics and a bit beyond, from zero knowledge and skill to decent playing skill
Learn the basics and a bit beyond, from zero knowledge and skill to decent playing skill
Learn the basics and a bit beyond, from zero knowledge and skill to decent playing skill
Learn the basics and a bit beyond, from zero knowledge and skill to decent photo skill
Learn the basics and a bit beyond, from zero knowledge and skill to decent photo skill
Expert Educational Program
Recognized by Leading Media
I've learned most of my front end programming skills and some back end programming skills through self-study and the material available here.  Fabulous instructors are fantastic, interesting and enabled me to find a good job. Great place to learn!
Front end Programmer / react apps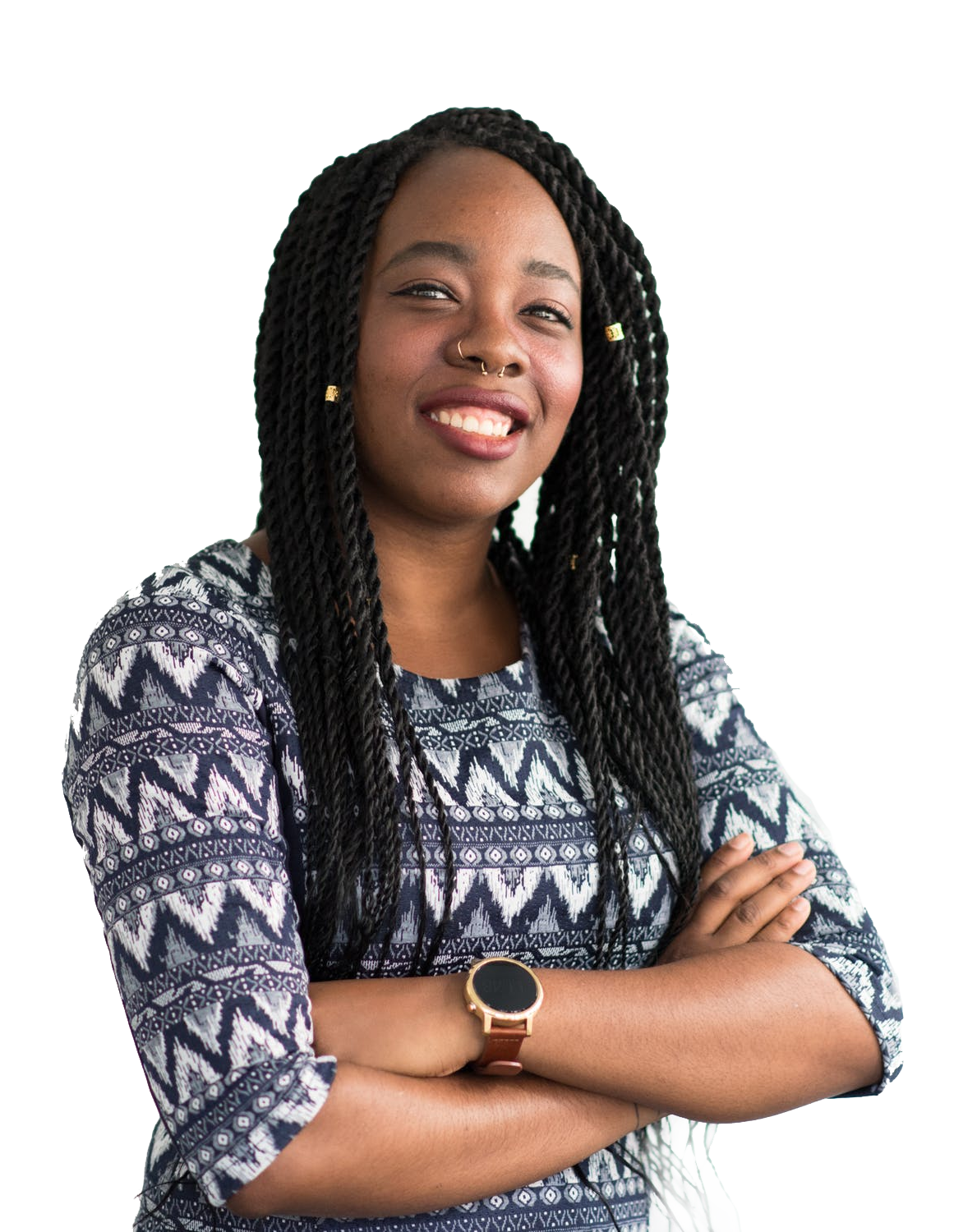 Volutpat diam ut venenatis tellus in metus. Gravida cum sociis natoque penatibus et magnis dis. Odio pellentesque diam volutpat commodo.